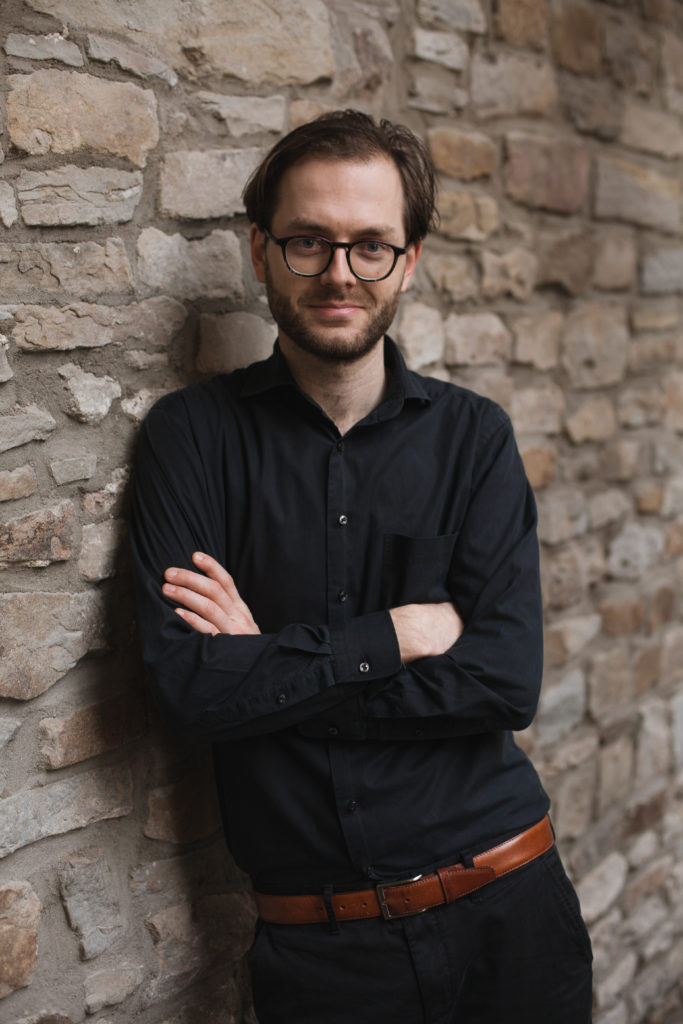 After finishing his Bachelorstudies at the Royal conservatory in The Hague, he continued his Masterstudies chamber music with Evgeny Sinaiski and Yannick Rafalimanana at the Folkwang University in Essen. After graduating in 2017, he continued studying 'Liedbegleitung' with Xaver Poncette, also at the Folkwang University in Essen.
In 2019 Ruud has worked as guest-repetitor at several German theaters:
In Hagen he worked on the opera 'Viva Verdi', where he also performed in the production. As he is interested in working with singers in the operatic field, he did an internship at the Aalto-Theatre in Essen, where he worked on Cosi Fan Tutte with Tomas Netopil. At the Ruhtriennale in Bochum, Ruud participated as repetitor for the program Evoltion. There, he worked on Ligeti's requiem with the Bochumer Symphoniker, state choir of Latvia and the Proton theatre of Budapest. In september 2019 he worked on 'Ein Fest für Mackie', a musical theater play, at the Schauspielhaus Bochum. This was directed by Johan Simons, and played by the Bochumer Symphoniker, conducted by Steven Sloane.
Together with Maria Fiselier (mezzo-soprano) he recorded songs by Mattheu Dijker for the CD 'The Madness of this World/De Waanzin van deze Wereld'.
He was pianist in the National Youth Orchestra, the Nieuw Kamer Orkest and in Ensemble Royaal. He also played together with several choires, like Kamerkoor Ad Parnassum, het Nederlands Zangtheater and Kamerkoor Kwintessens. He was also one of the accompanying repetitors for the rehearsals of the 'Meezingconcerten', organised by the Dutch Radio Choir.